BRAND IDENTITY & WEBSITE DESIGN
Crossroads Motor Condos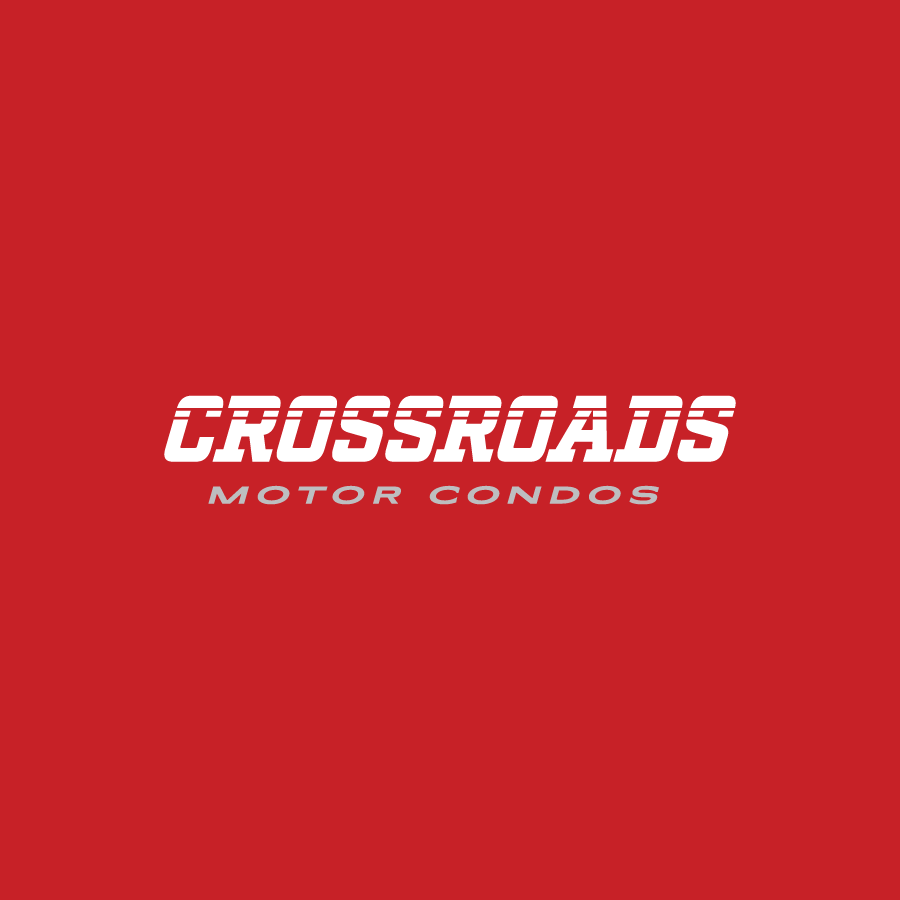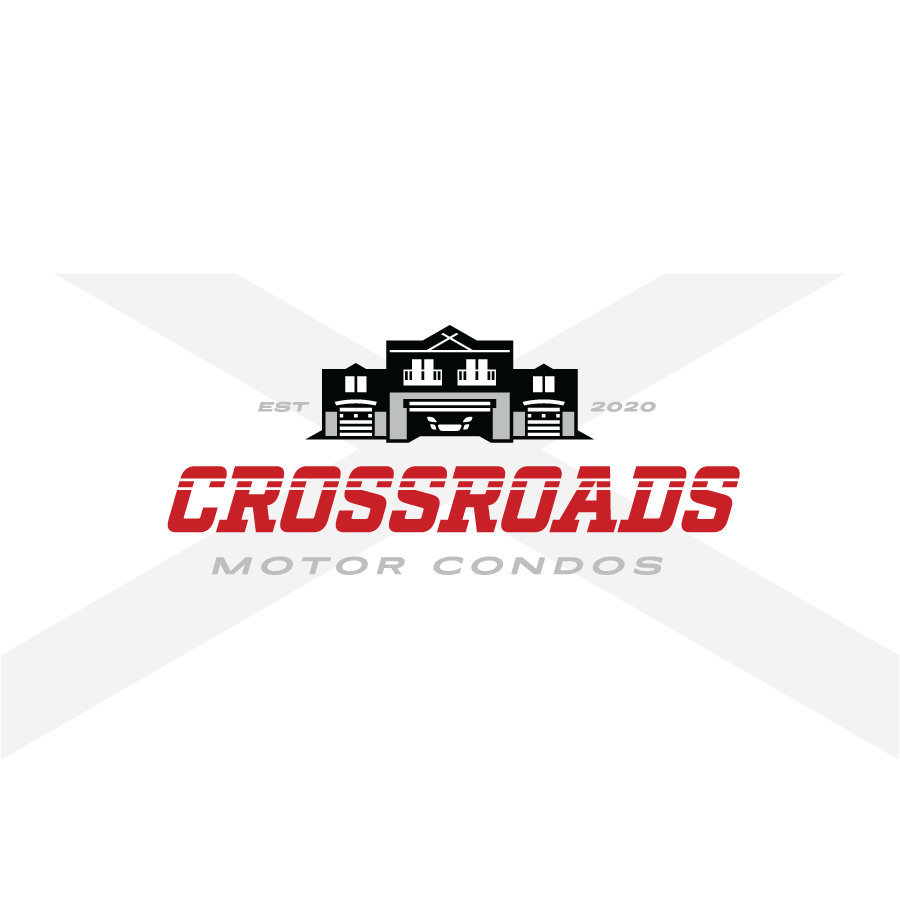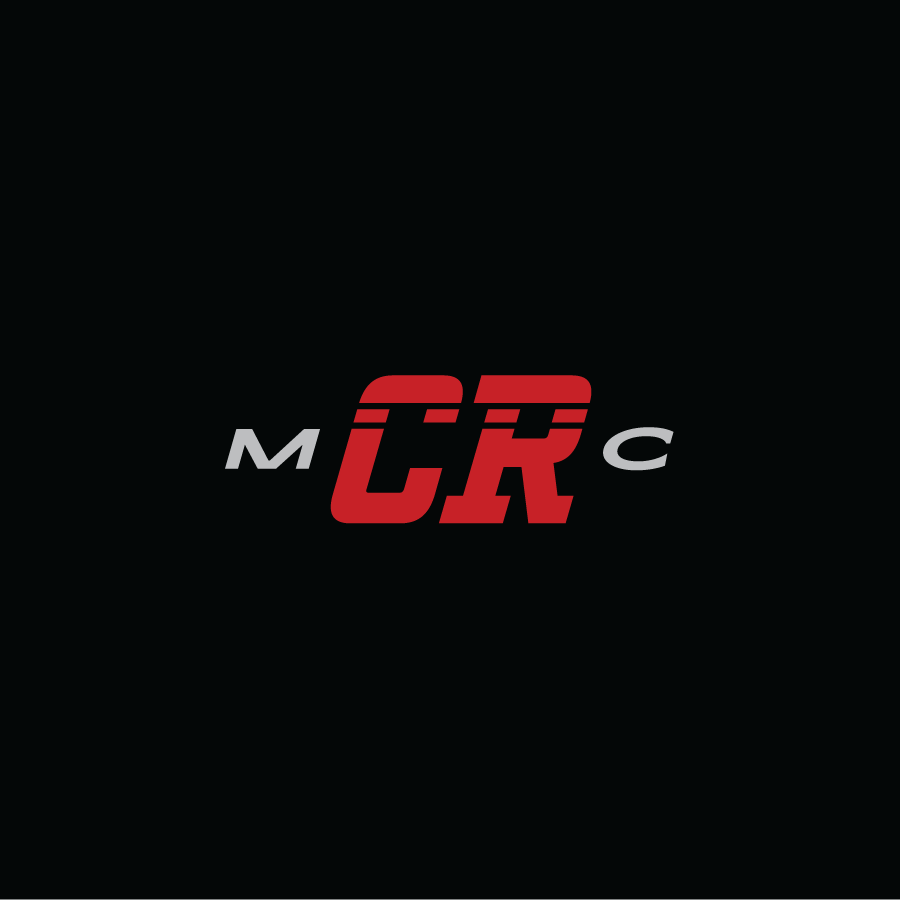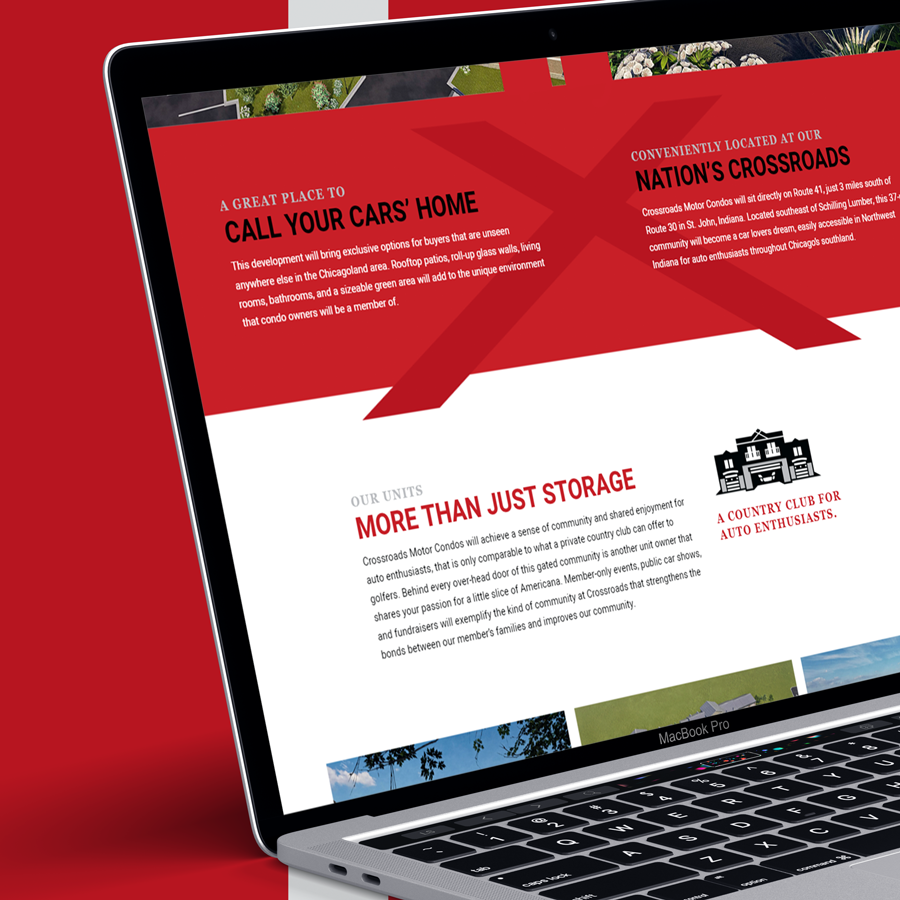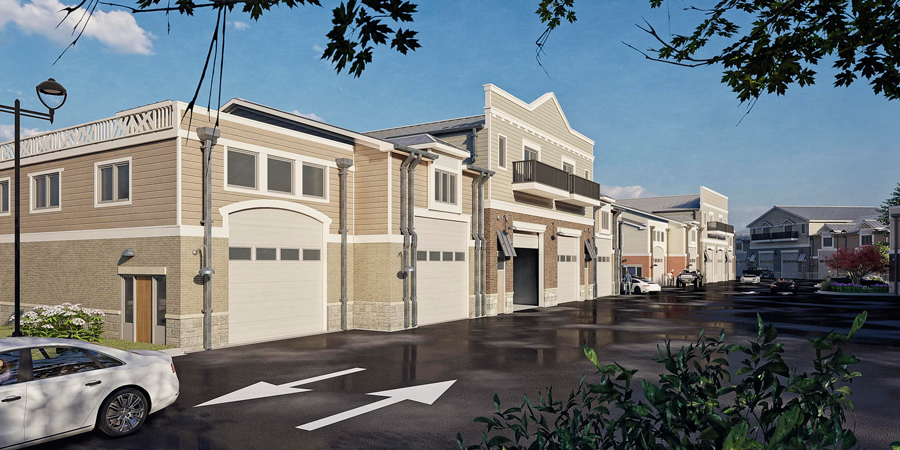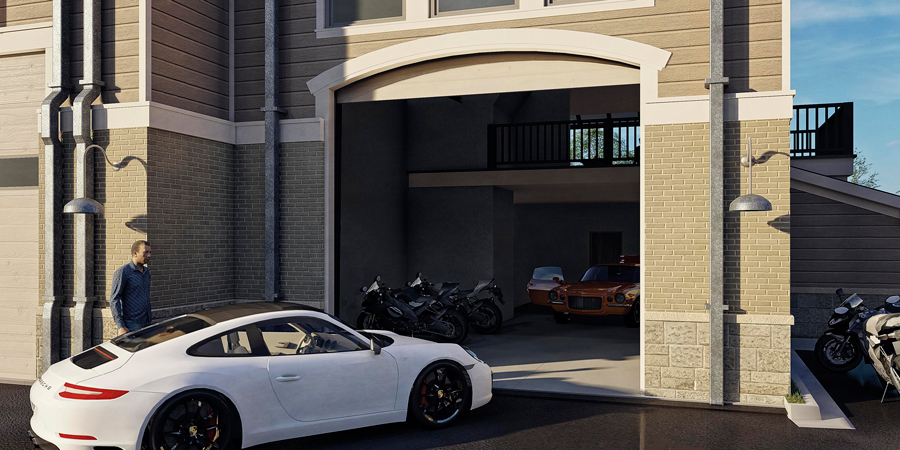 Crossroads Motor Condos
St. John, Indiana
SERVICES PROVIDED
Brand Strategy
Logo Design
Brand Identity
Website Design
VISIT THE SITE
ABOUT
Crossroads Motor Condos is an exclusive automotive community located in Northwest Indiana, offering secure automotive condos to enthusiasts who desire more space and a private environment of like-minded individuals.

While the real estate property is under construction in St. John, Indiana — Crossroads Motor Condos was in need of a flexible logo for brand recognition, a brand identity system for consistent engagement, and a responsive website to showcase the developing property to prospective buyers.

With a little elbow grease, our approach was built around bringing country club exclusivity to a crossroads with the automotive community, which paved the way for the marketing of this one of a kind gated storage facility.