STRATEGIC DESIGN
FOR CAPTIVATING STORIES
FORWARD THINKING
FOR CAPTIVATING STORIES
STRATEGIC DESIGN
FORWARD-THINKING
Empowering businesses to inspire and connect through strategic creative systems — releasing brand value when business and creativity become one through successful strategies, meaningful customer interactions, and brand experiences that help move the needle.
AN INDUSTRY DIVERSE PORTFOLIO
HELPING BRANDS GROW AND CONNECT
COMMERCIAL PROJECT
SUCCESS STORIES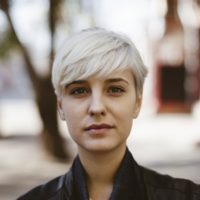 I brought Kyle in to work at IT Convergence, a global Systems Integration company. We needed a heavy amount of rebranding and design work completed. Kyle's work is impeccable and he always went above and beyond what we expected. He is talented, kind, and such a pleasure to work with. The entire global team felt like he was a natural fit.
CARRIE KLEPZIG
GLOBAL MARKETING DIRECTOR
IT CONVERGENCE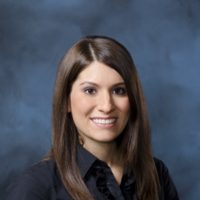 Over the past 5 years Kyle has been very reliable and efficient in all of the work that he does. He designs all of the Club's posters, advertisements, newsletters, photos, flyers, brochures, etc. Kyle communicates effectively through phone and email. All of his designs are exceptional and always get noticed by our 1000+ Michigan Shores Club members.
JESSICA FINLAYSON
MARKETING DIRECTOR
MICHIGAN SHORES CLUB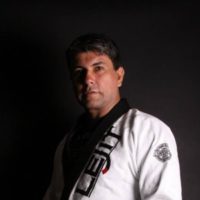 Corral's Martial Arts has worked with Kyle for over 5 years and he has brought a new look to our branding. Whether it is in the academy, online, or on the mat, his creative experience has helped us redesign our image. In turn this has helped us increase our membership sales. All of his work is very high quality and I strongly recommend his services.
BRAULIO CORRAL
OWNER & HEAD INSTRUCTOR
CORRAL'S MARTIAL ARTS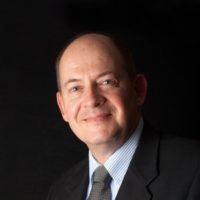 As a local affiliate, of a national not for profit, we needed to update our web presence. Kyle was there from the beginning, providing guidance as his graphic design knowledge was exactly what we needed to build a great responsive website. I will not only recommend Kyle Kucsera Graphic Design to all of my colleagues, I will insist!
RON CALANDRA
PRESIDENT
REBUILDING TOGETHER NSC