Kyle Kucsera Design is a creative company that is based in Northwest Indiana and helps business' nationwide reach their marketing potential through finely crafted design solutions. The company has been founded upon modern design aesthetics and keeping things simple, yet engaging.
Through working with companies large and small, my business specializes in branding & identities, print design, and website design. I am very dedicated to providing exceptional knowledge and artistry to ensure high quality design for all of my clientele. Through hard work and a creative mindset, I strive to create better brand experiences and designs that see results for your business. My creativity is constantly being fueled by a strong passion for design and my client's success with their newly designed marketing materials.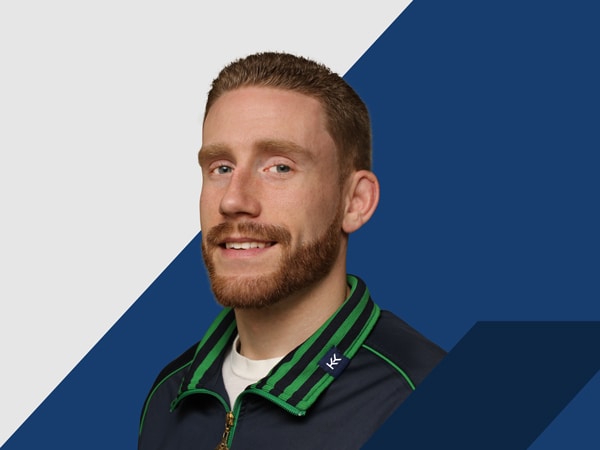 An entrepreneurial, imaginative, and passionate Graphic Designer.
I graduated from Indiana University with a BA in Graphic Design and over the years I have been refining my skills in many different areas of design, with a variety of unique clients. For as long as I can remember, I have been an artistic individual and my passion for the arts is what led me to start my own creative business.