RESULTS DRIVEN
Design Services
DEVELOP AN ENGAGING BRAND EXPERIENCE WITH
CONTEMPORARY & STRATEGIC DESIGN SOLUTIONS
Kyle Kucsera Design offers a wide range of creative services, helping further business development and tell its unique story to the world. Empower your brand to inspire and connect through successful strategies, original visual identities, memorable solutions, and engaging customer interactions.
Whether you are a small startup or an established company, your business' visual identity is of utmost importance for consistent brand perception. Never are there ordinary projects, which is why tailor-made strategies are built. A strategic understanding of a client's organization, intended audience, business goals, and project requirements are developed through closely partnering with you; helping to effectively communicate your organization's influential ideas by bringing them to life in a creative and engaging format.
DEFINE AND POSITION YOUR BRAND
Before considering how your brand's identity should look, we must first understand what the brand as a whole represents and what direction it will go as the business grows.
LEARN ABOUT STRATEGY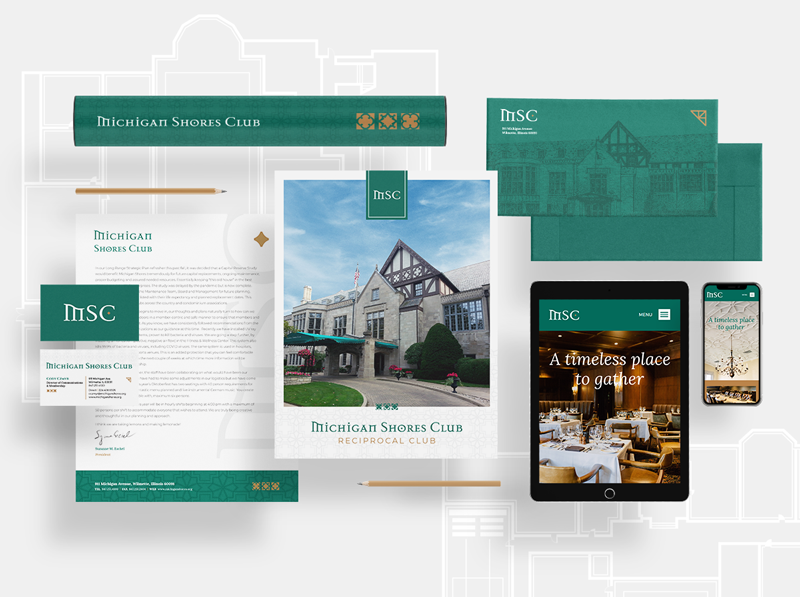 CREATE CAPTIVATING INTERACTIONS
An exceptional Brand Identity is one of the most valuable components to any business, as it must rise above trends and transform your services into a memorable experience.
LEARN ABOUT IDENTITY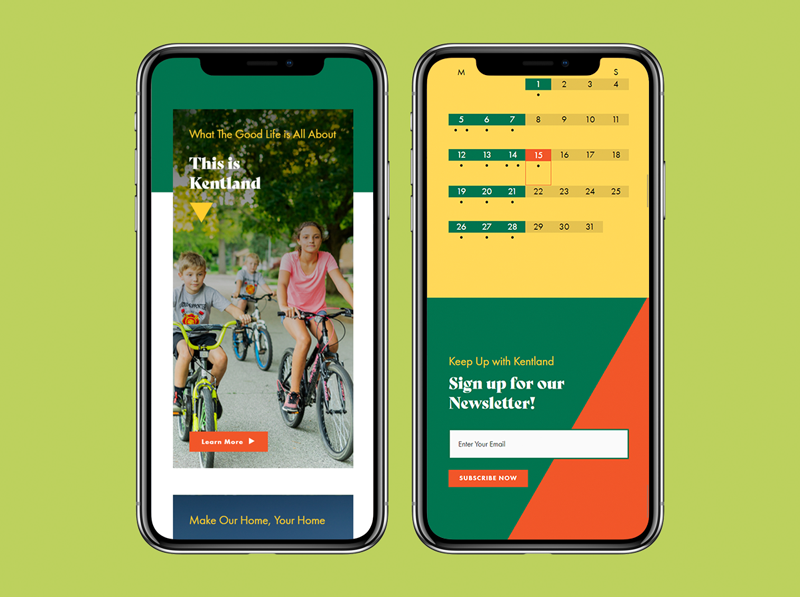 SEEK AND ENGAGE WEB USERS
A communicative, interactive, and responsive website builds your brand, establishes credibility, engages prospective clients, and increases your business's market share.
LEARN ABOUT WEB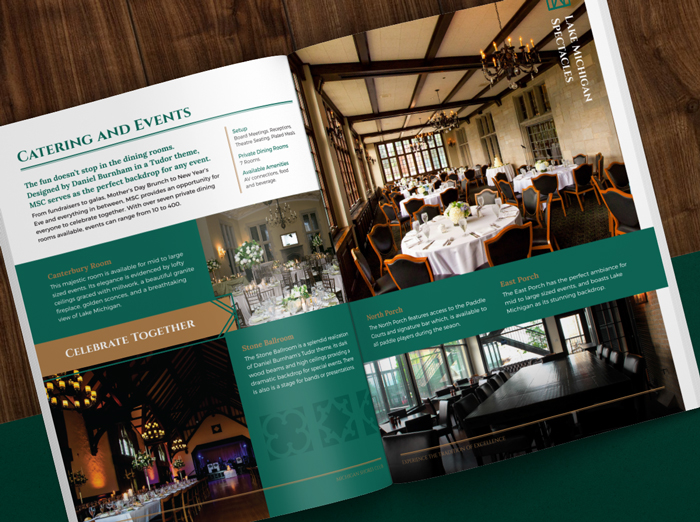 TANGIBLE BRAND EXPERIENCES
Marketing your business through the use of printed collateral is a great way to connect and engage with your customers, while building interest in your services and products.
LEARN ABOUT PRINT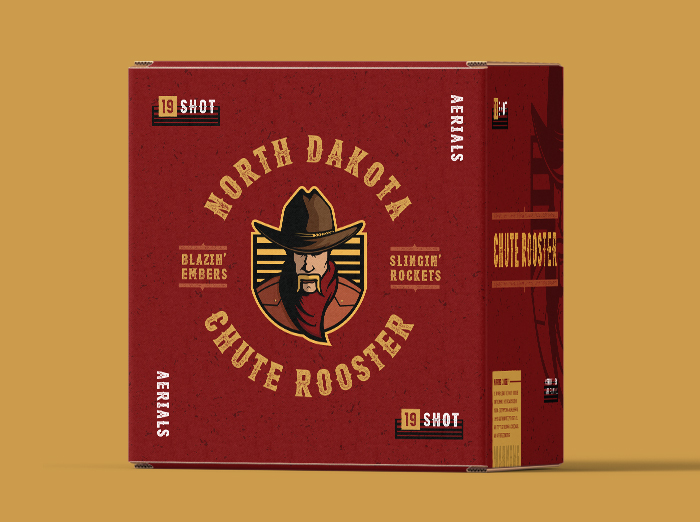 STAND OUT AMONGST COMPETITORS
Bringing a packaged product to retail shelves can be a challenging task, given that so many competitors sit directly next to products in an often cluttered marketplace.
LEARN ABOUT PACKAGING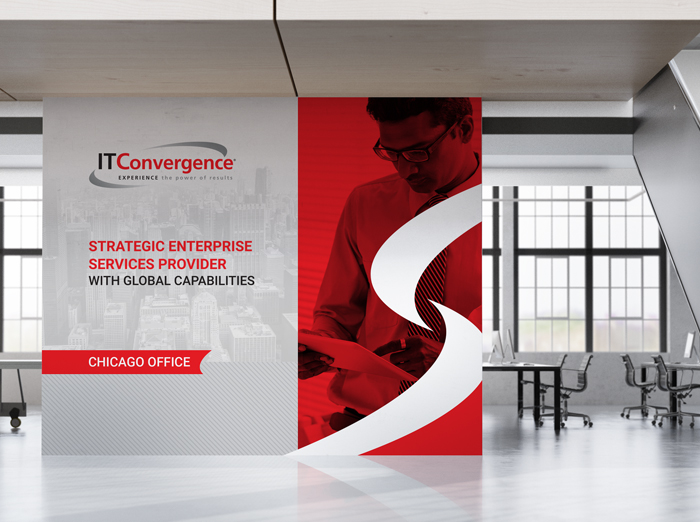 GUIDE AND CONNECT PEOPLE TO PLACE
Recognizable brands with physical locations or public displays are experienced and utilized by individuals the moment they arrive on the business's property.
LEARN ABOUT ENVIRONMENTAL