BRAND IDENTITY DESIGN
Michigan Shores Club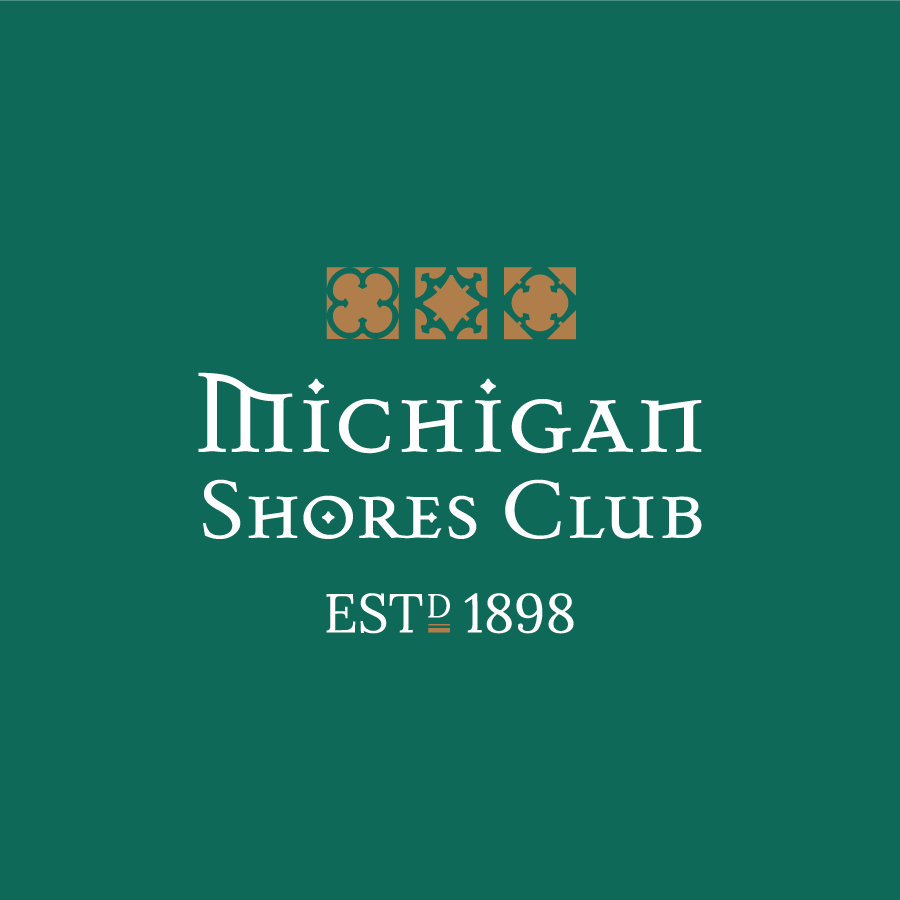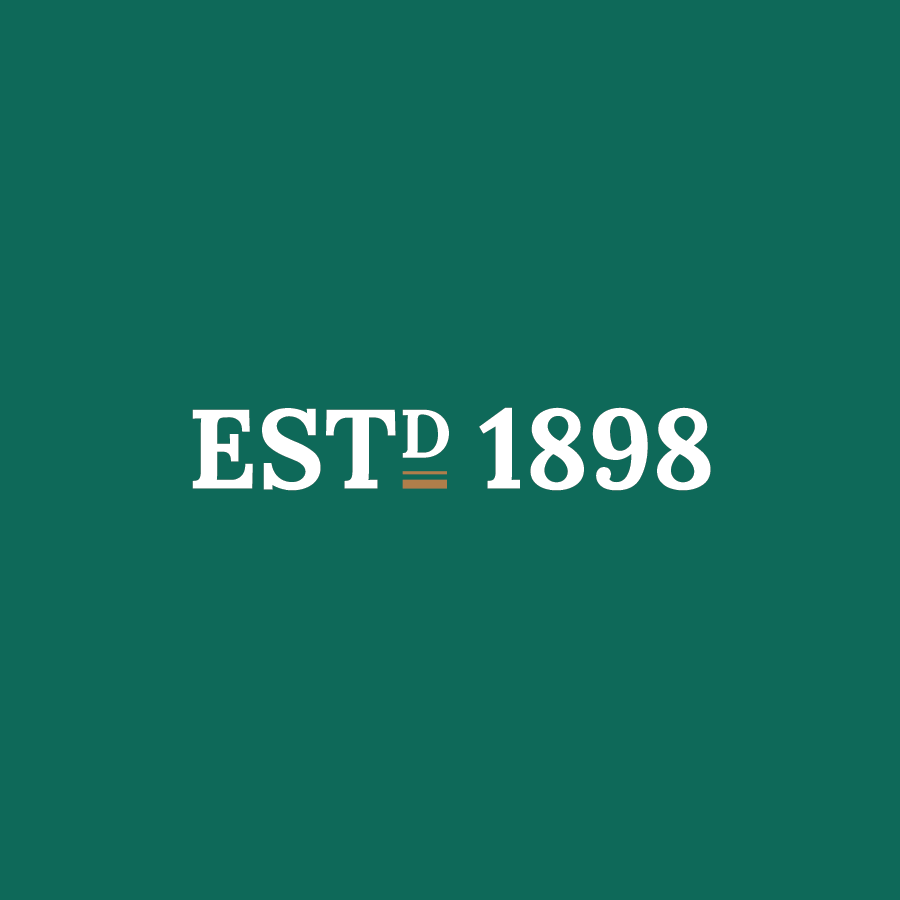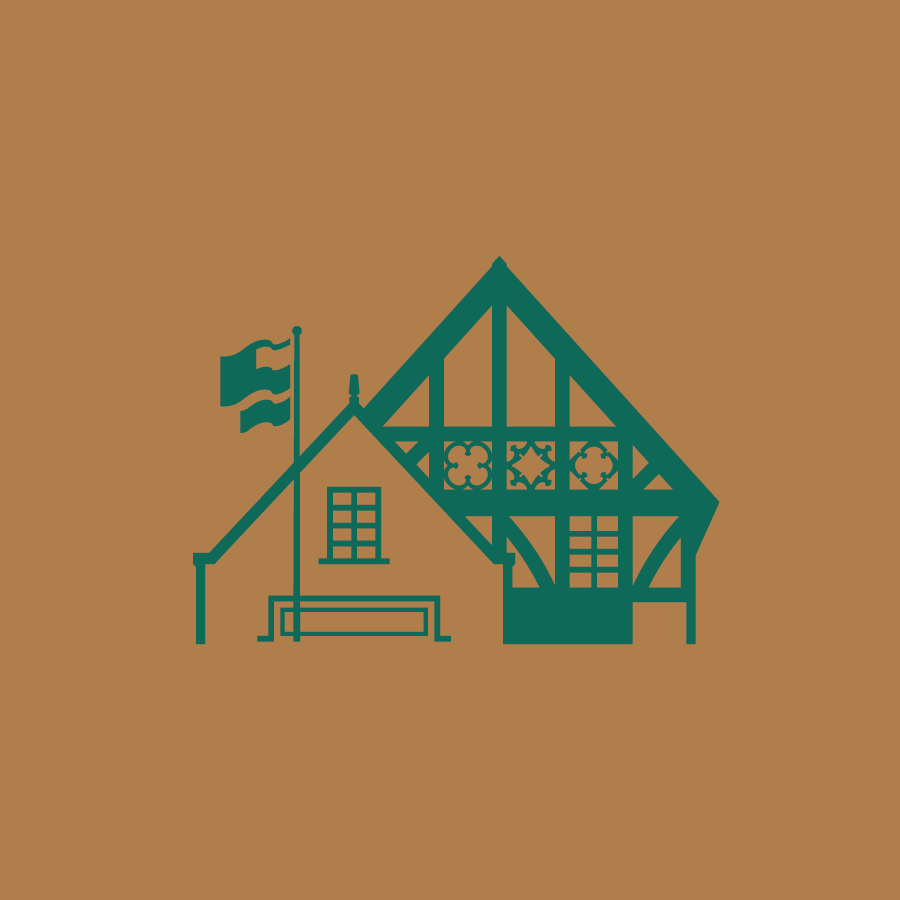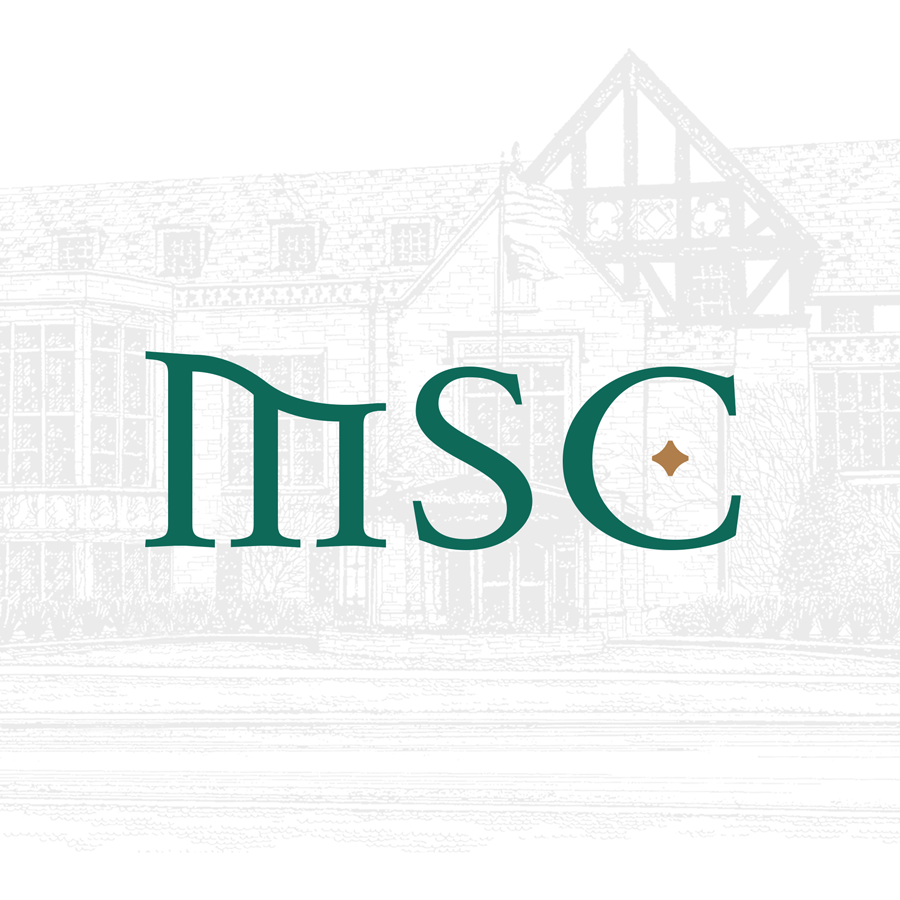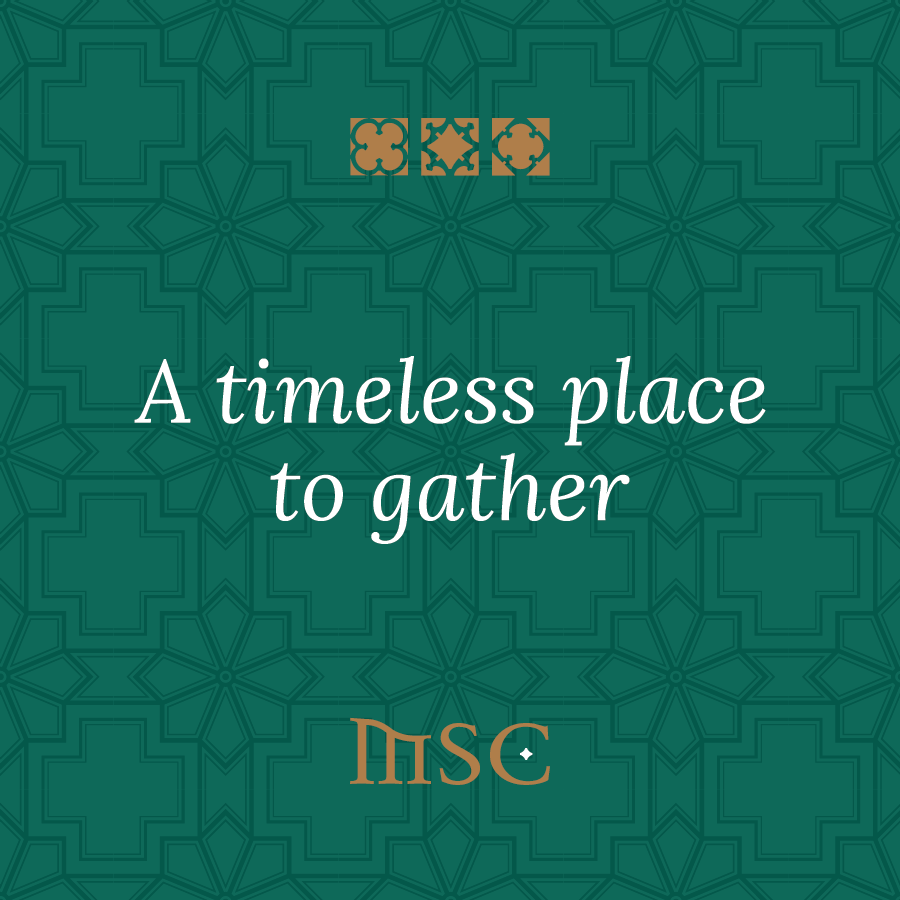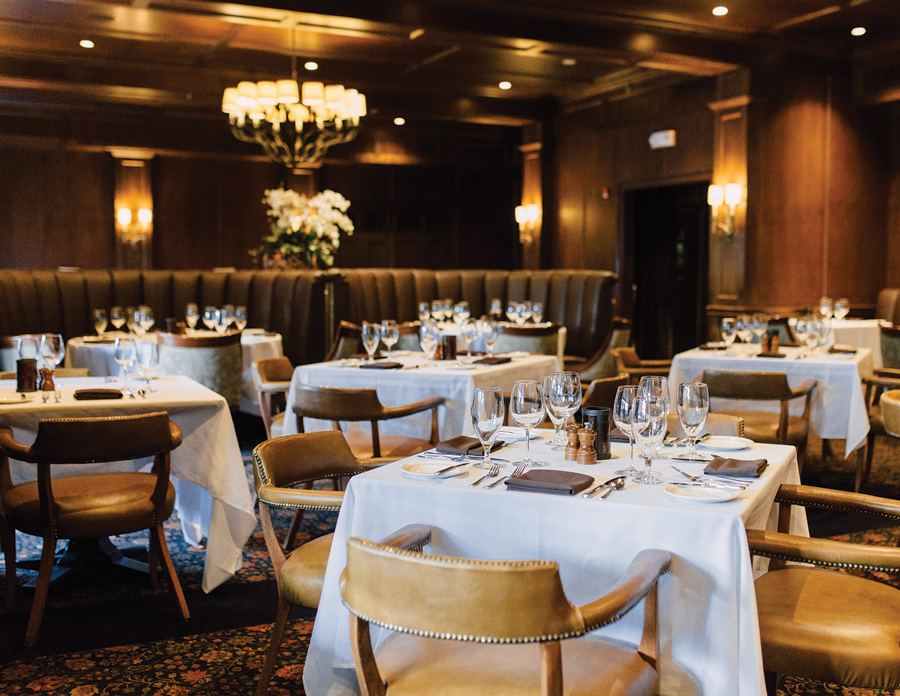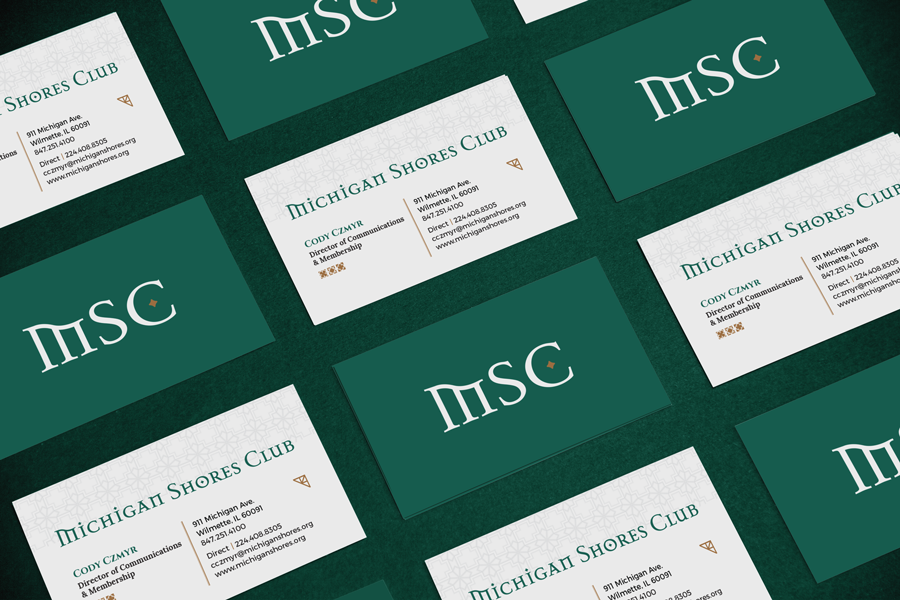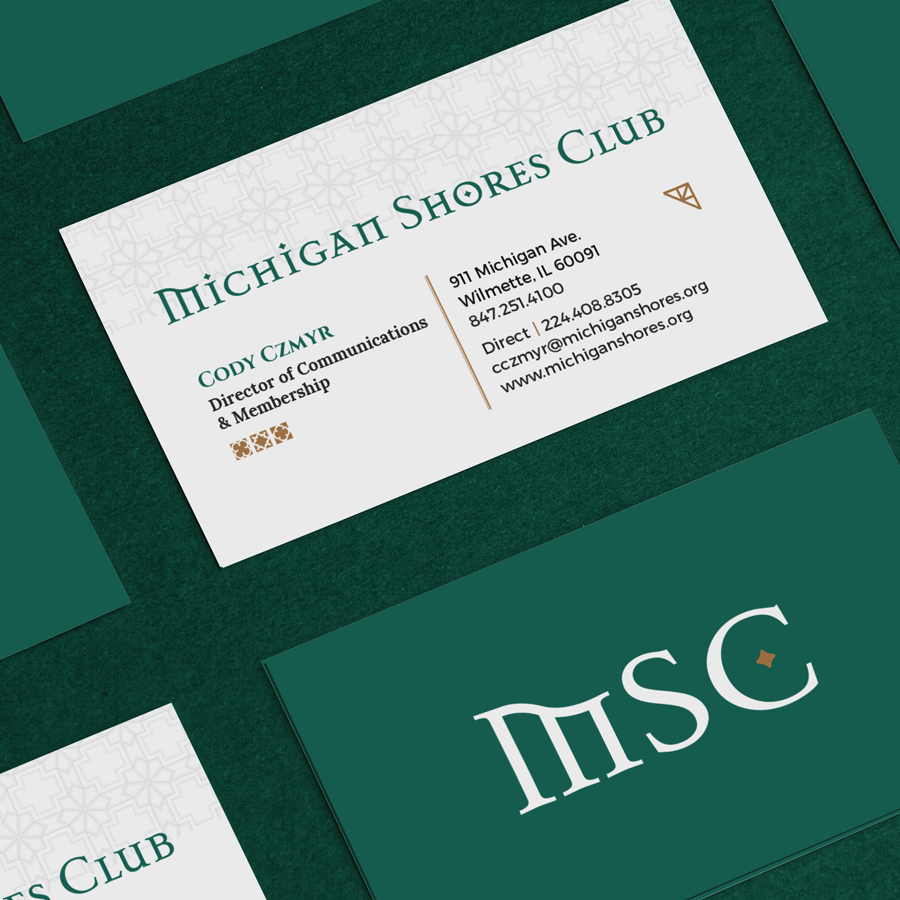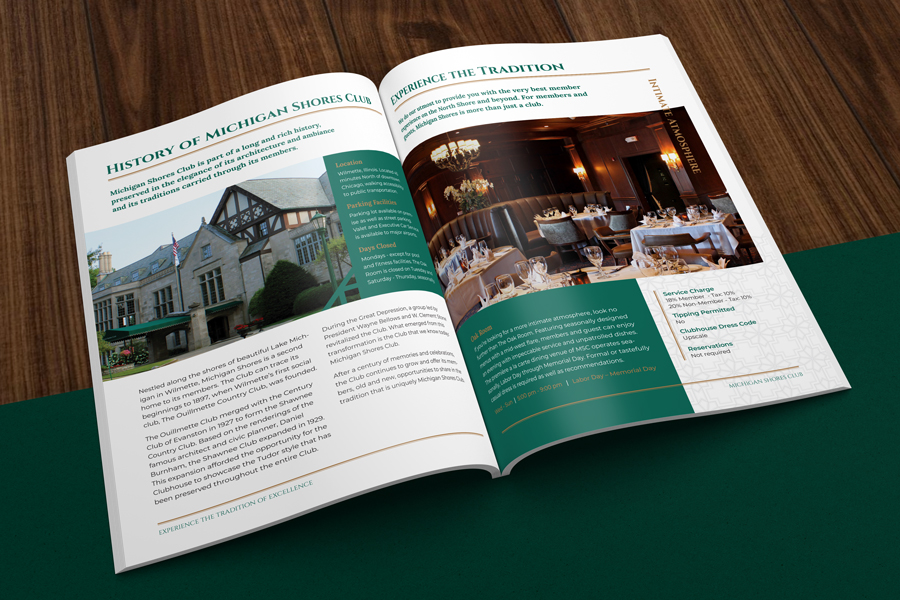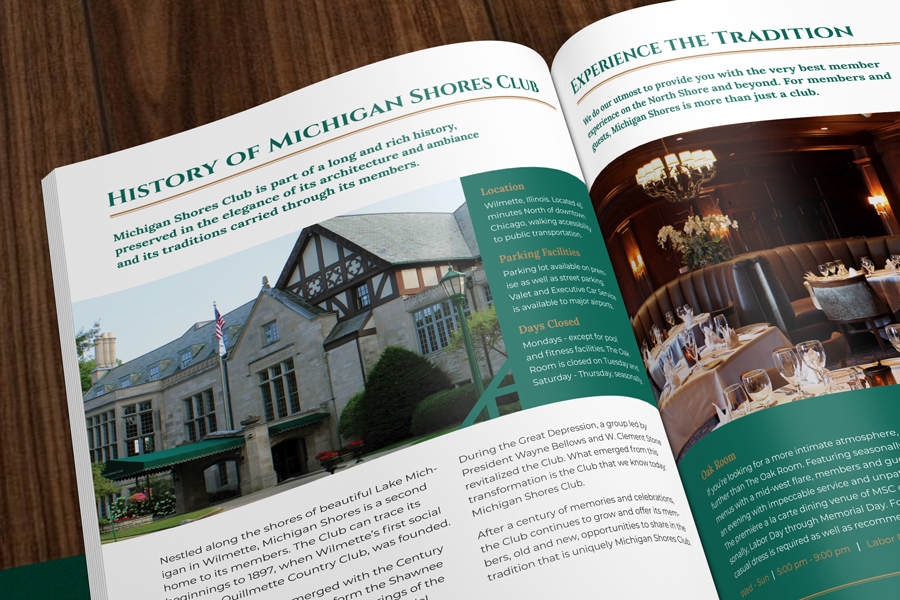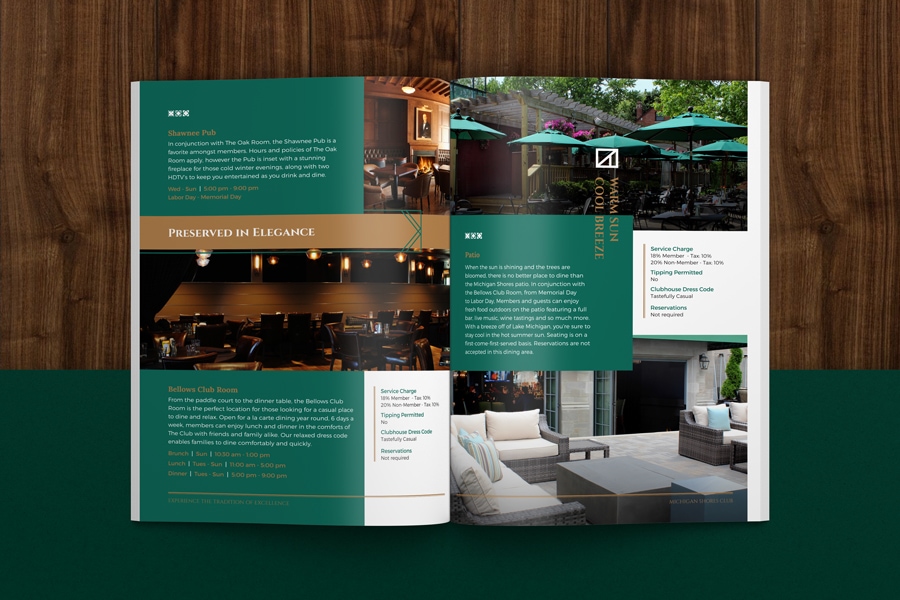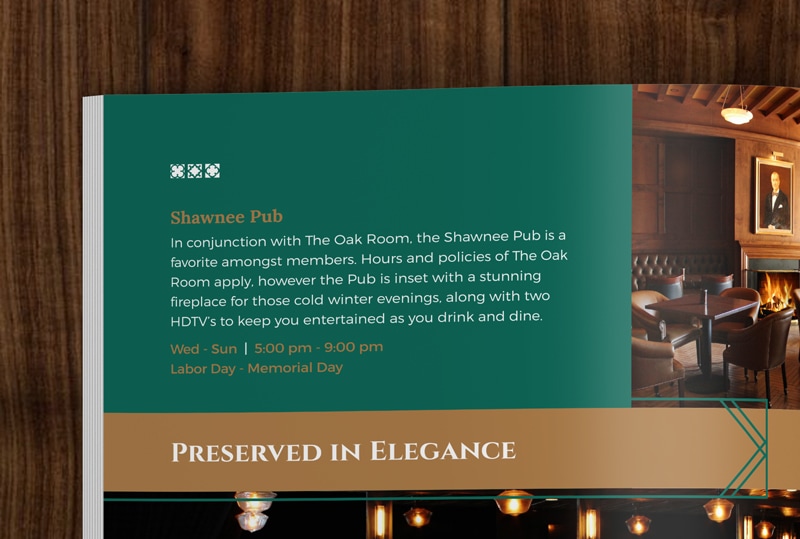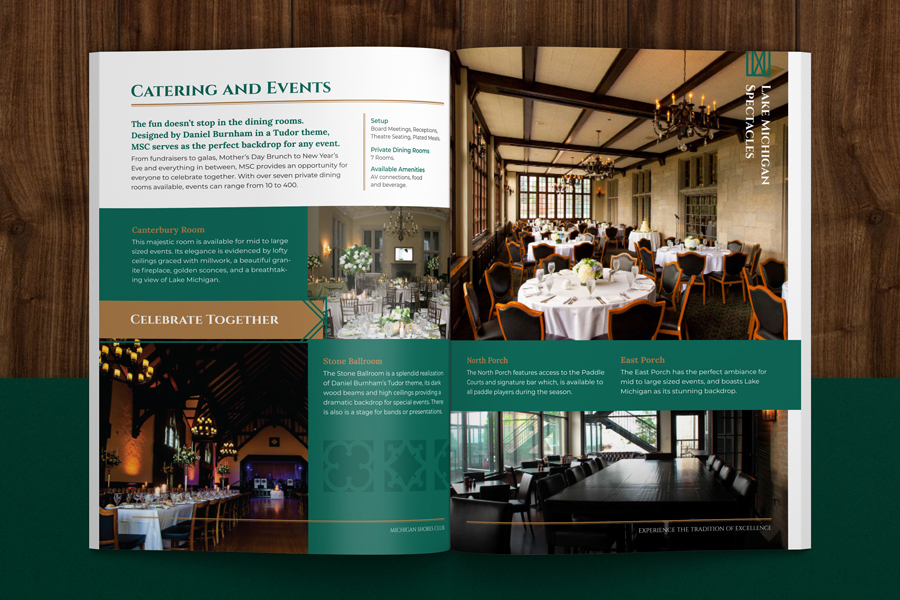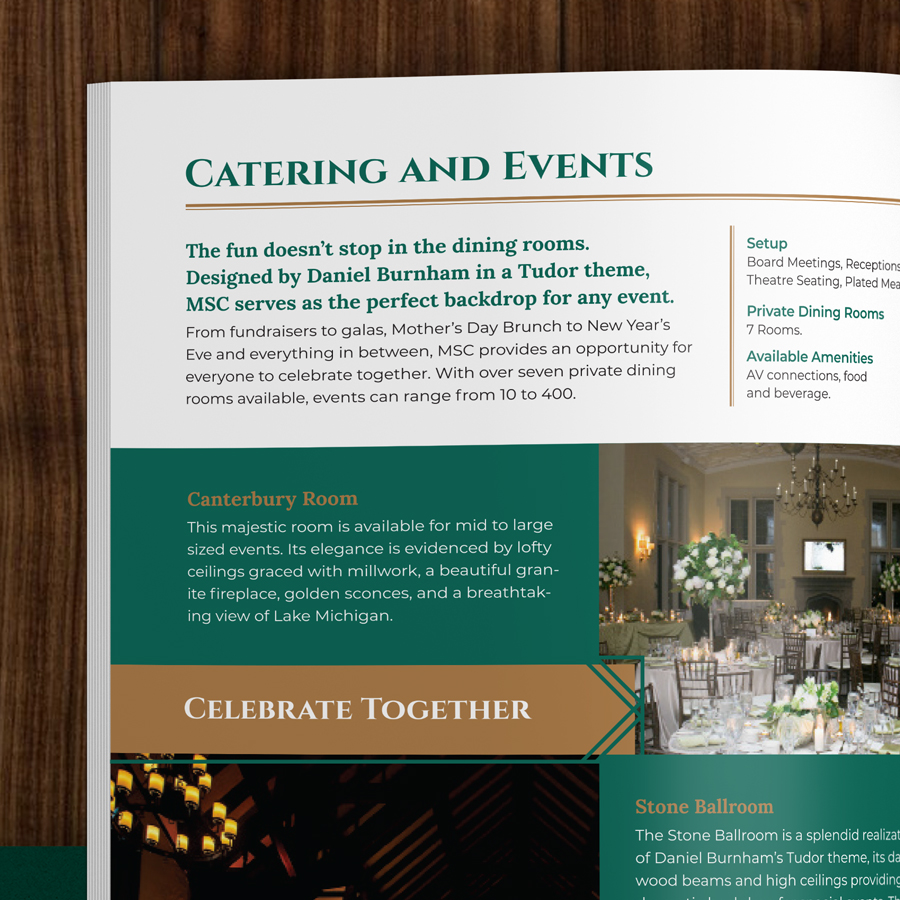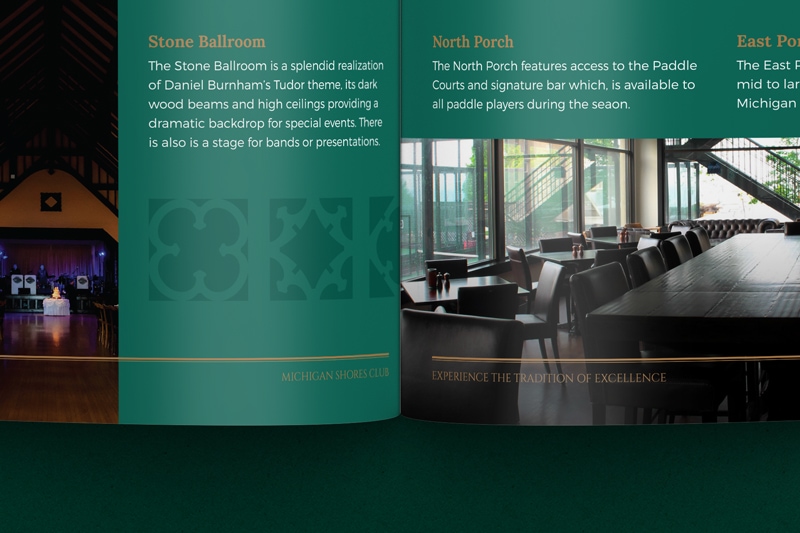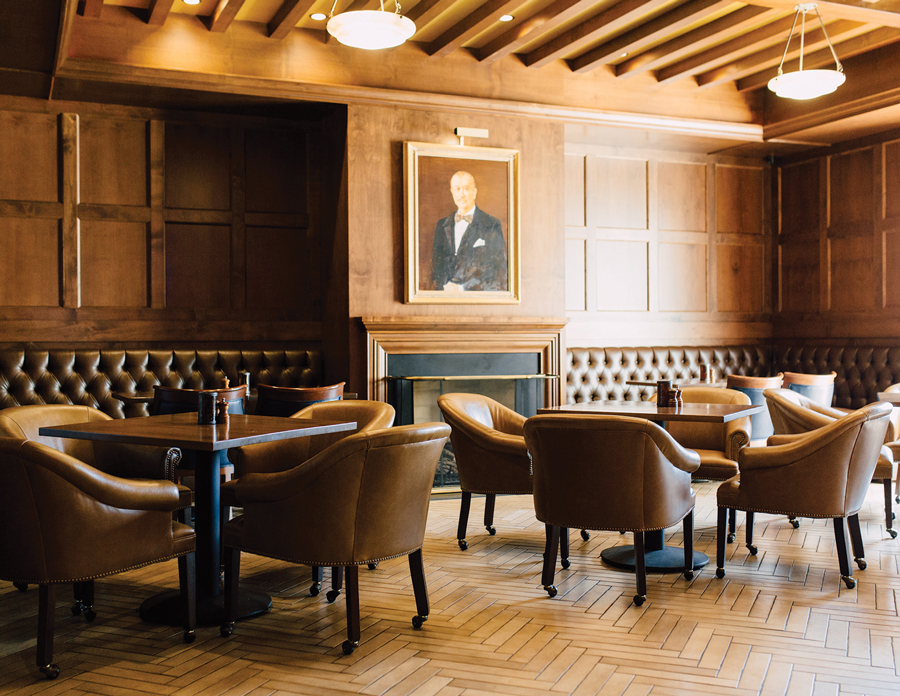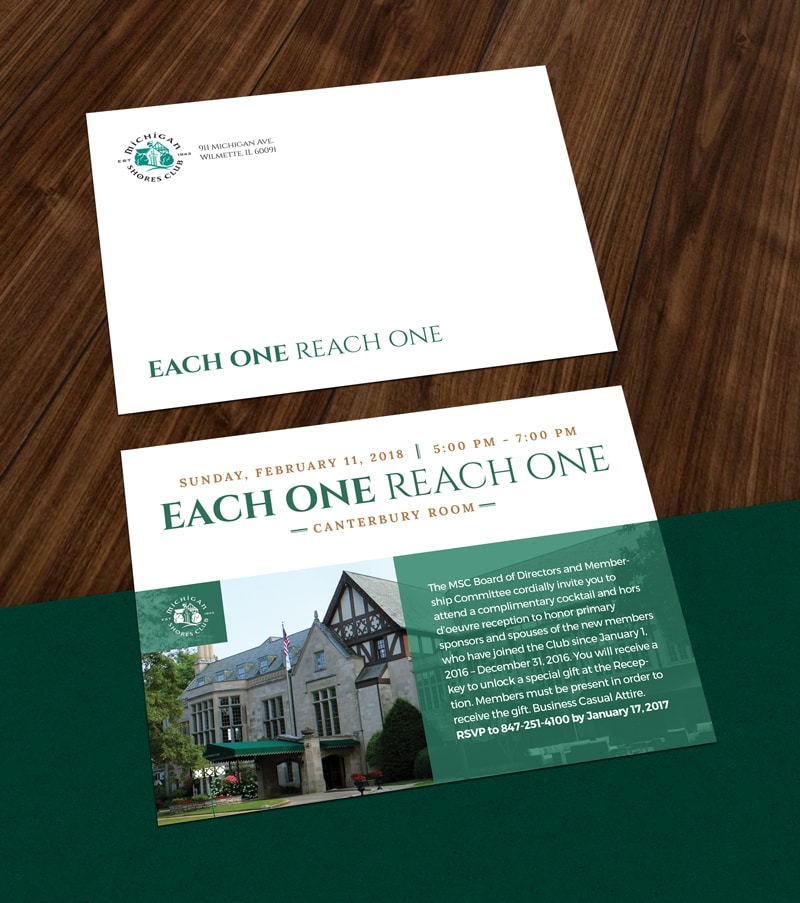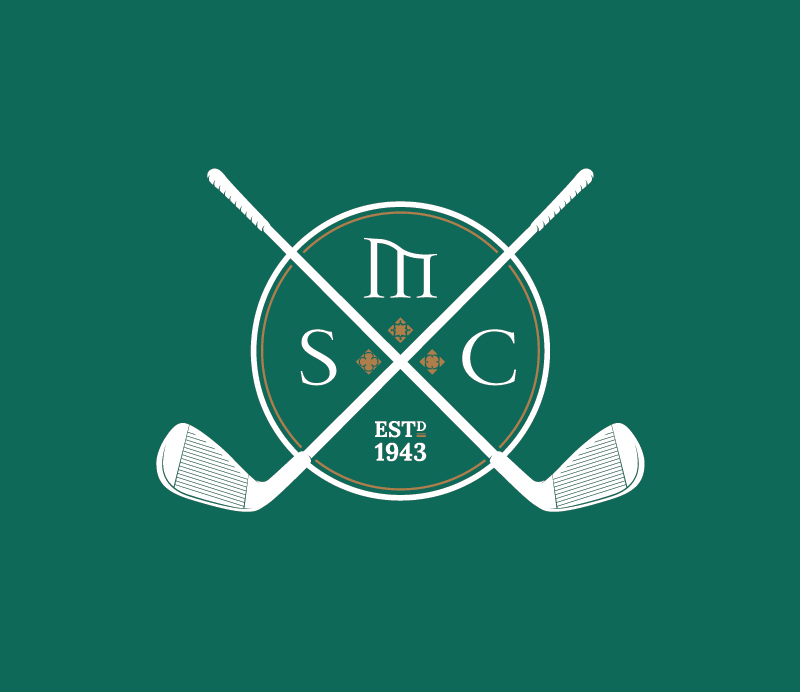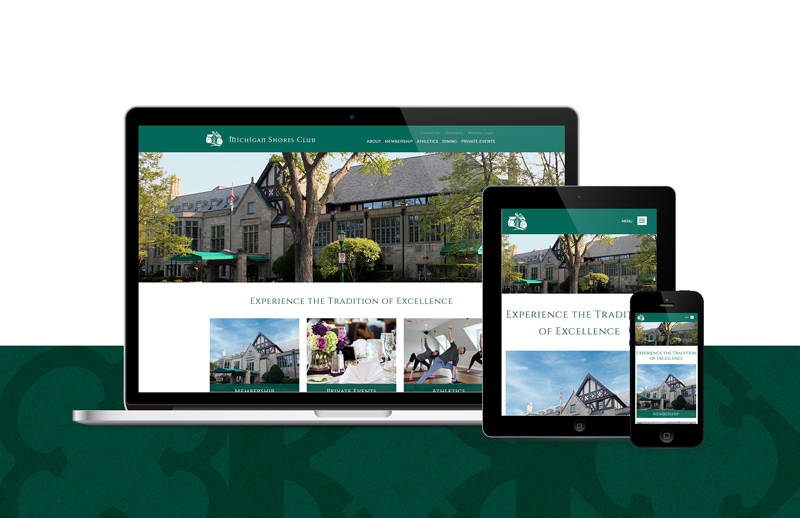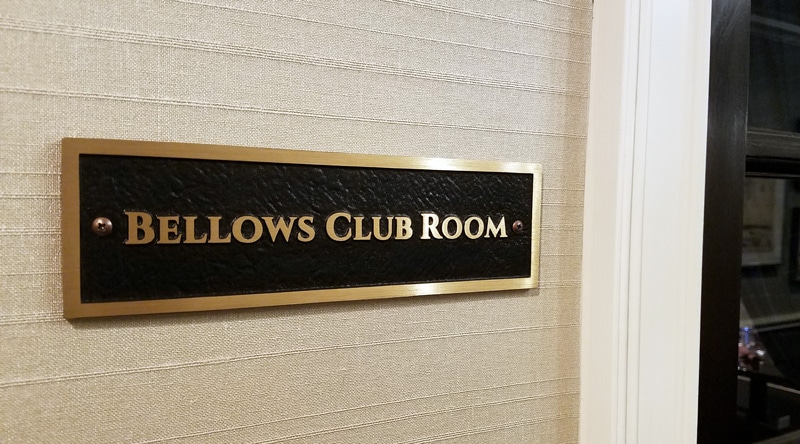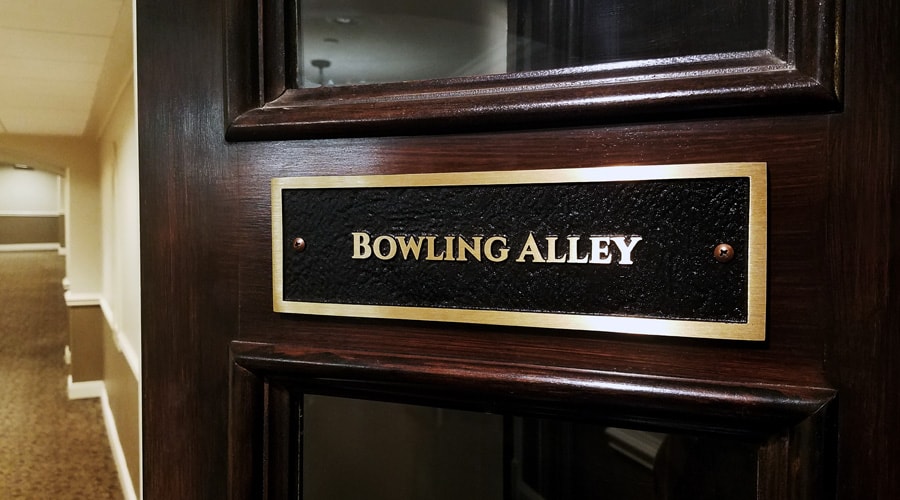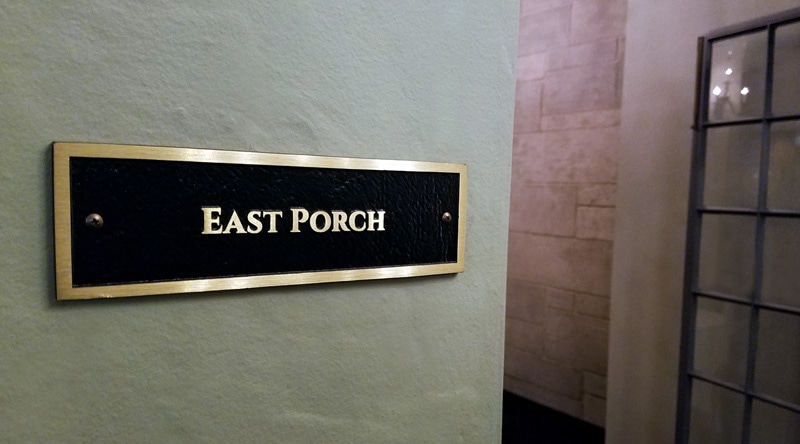 Michigan Shores Club
Wilmette, IL.
SERVICES PROVIDED
Brand Strategy
Visual Identity
Print Design
Website Design
Copywriting

CATEGORY
Branding, Print, Web
ABOUT
Nestled along the shores of beautiful Lake Michigan in Wilmette, IL., Michigan Shores Club is a second home to more than a thousand members. MSC has traditional roots along Lake Michigan, which can be traced to its original beginnings in 1897. Fast forward to 2018 and it has become one of the most modern Clubs on the North Shore.
Considering the Daniel Burnham designed Tudor clubhouse is over 70 years old, the Club recently went through major renovations; and so did their brand identity. The new visual identity system sought to mesh traditional values with modern functionality.
The Club's brand identity formed through a wealthy and conservative color palette, elegant and classy serif/san-serif fonts, Tudor styled logos, classy imagery, and modern layouts. Due to an amazing management team, sophisticated amenities, and a new visual identity to work with; Membership is at an all-time high.
www.michiganshores.org